The ground flare system is widely used in the venting and combustion of various industrial waste gas and tail gas in the petroleum, chemical, metallurgical and other industries to prevent fire and explosion accidents, ensure equipment and personal safety, and avoid environmental pollution. Over the years, NBE has been committed to the research and development and application of flare system, accumulated rich experience, and formed NFH series flare products. The types of combustible gas include natural gas, refinery gas, associated gas, biogas, and various toxic and harmful combustibles. The emission of natural gas ranges from 0.5×104Nm3/h to 300×104Nm3/h.
Instruction
NFH series flared system products, whose torch heads are all made of stainless steel or heat-resistant steel, are reliable in ignition, have a wide range of applications, a wide range of emission regulation, stable combustion, safe and reliable, and have been widely used in petroleum, chemical, metallurgical and other industries, well received by users.
The configuration of the NFH flare system mainly includes the torch head, the ignition burner, the flame detection device, the ignition device, the flare cylinder, the gas-liquid separation tank, the water sealing tank, the pump, the ignition and the program control cabinet, etc.; the corresponding companion can be configured according to different purposes. Burning and smoke suppression equipment; In addition, valves, instruments, pipeline flame arresters and other equipment on the gas pipeline can be configured according to user requirements. On the basis of the above, the corresponding flare release control system can be configured to easily realize the functions of remote automatic ignition and flameout protection.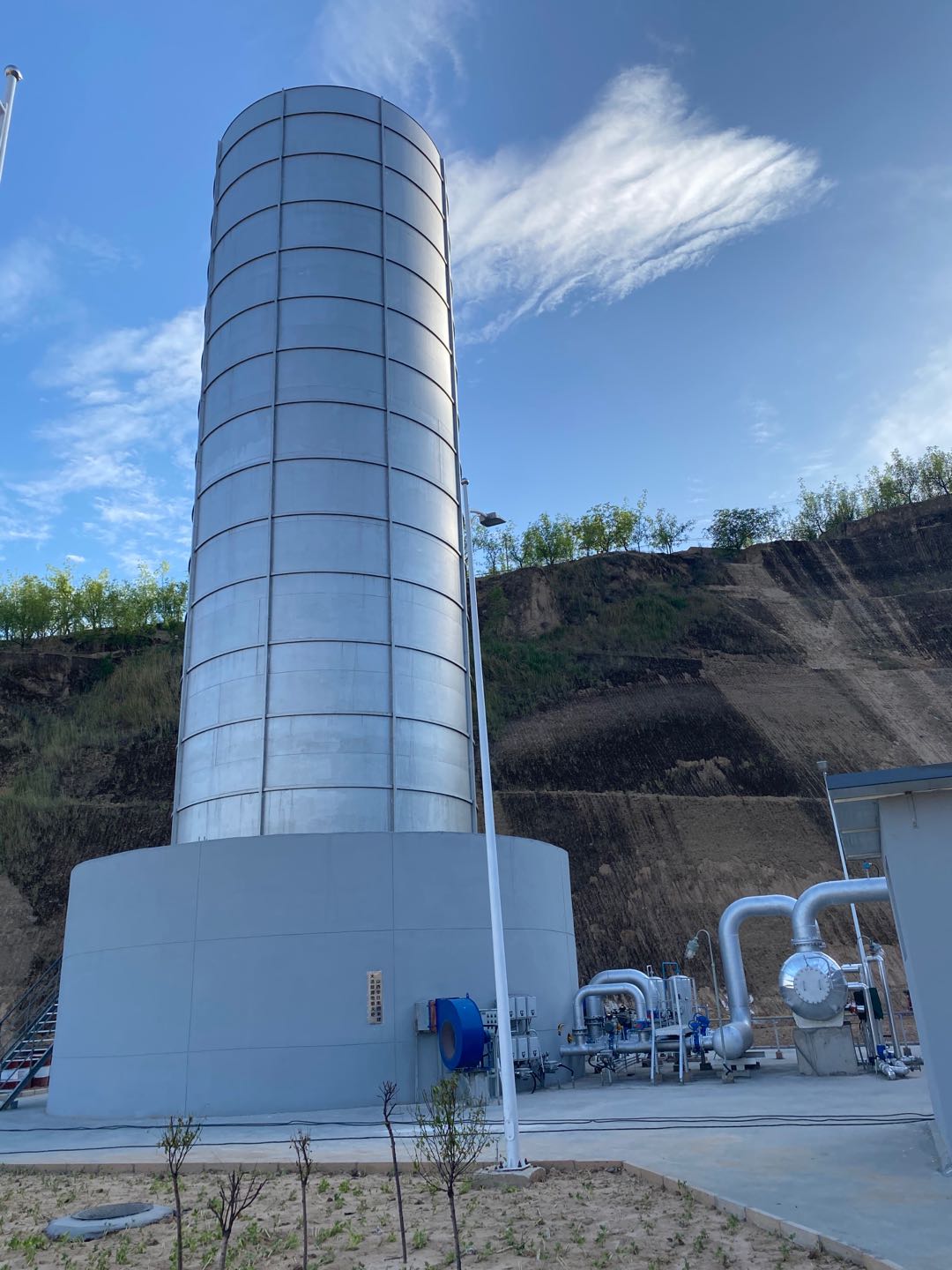 Project performance
Sinopec Jiangsu Oil Construction
Ground flare system of Gabon AFPF Project
Shanxi Tianhao Clean Energy Co., Ltd.
50×104Sm3/d CBM liquefaction peak shaving construction project ground flare system